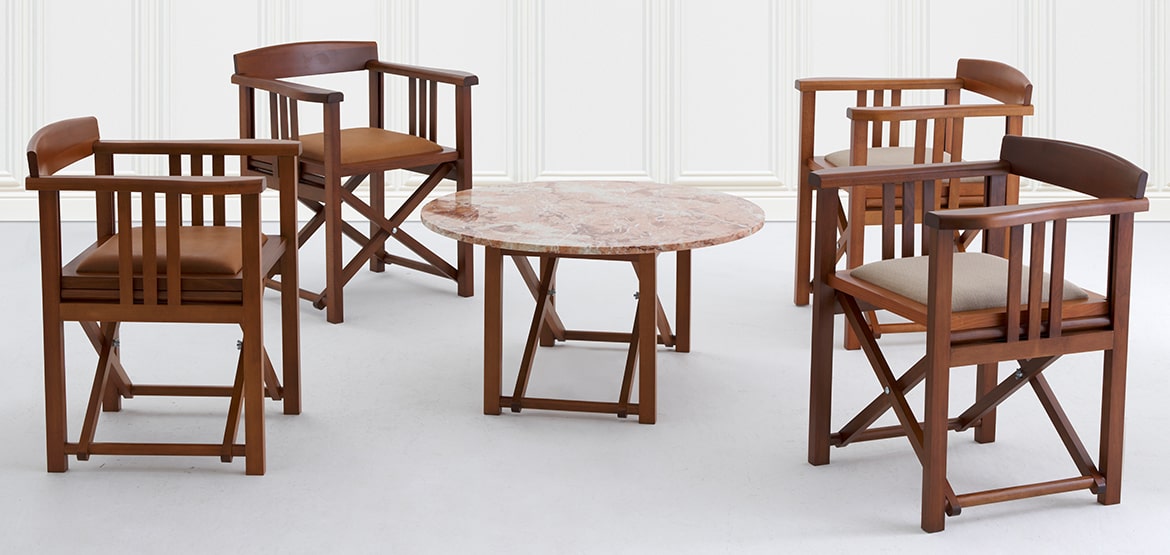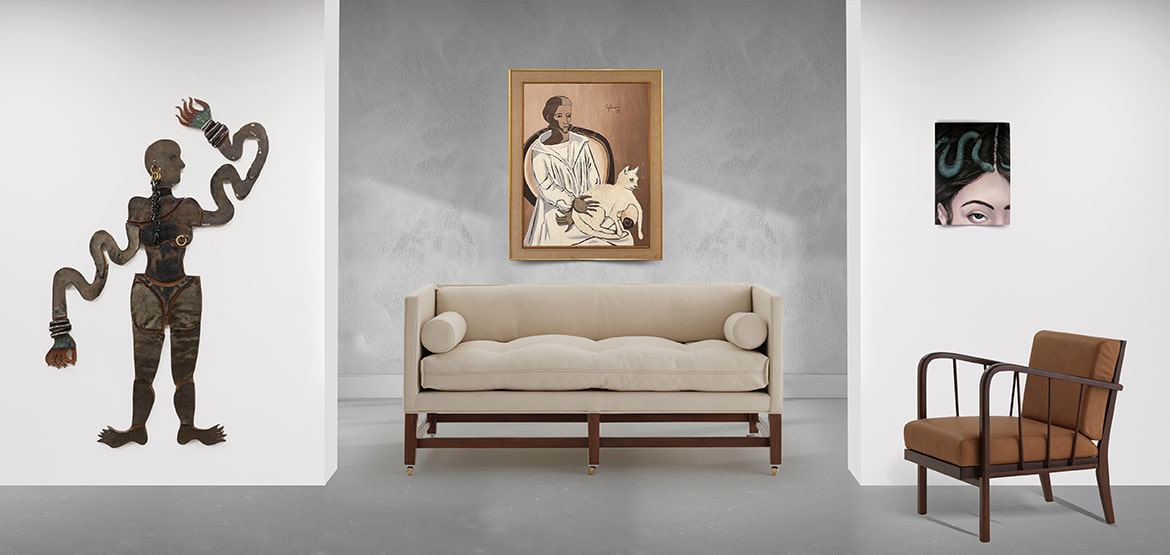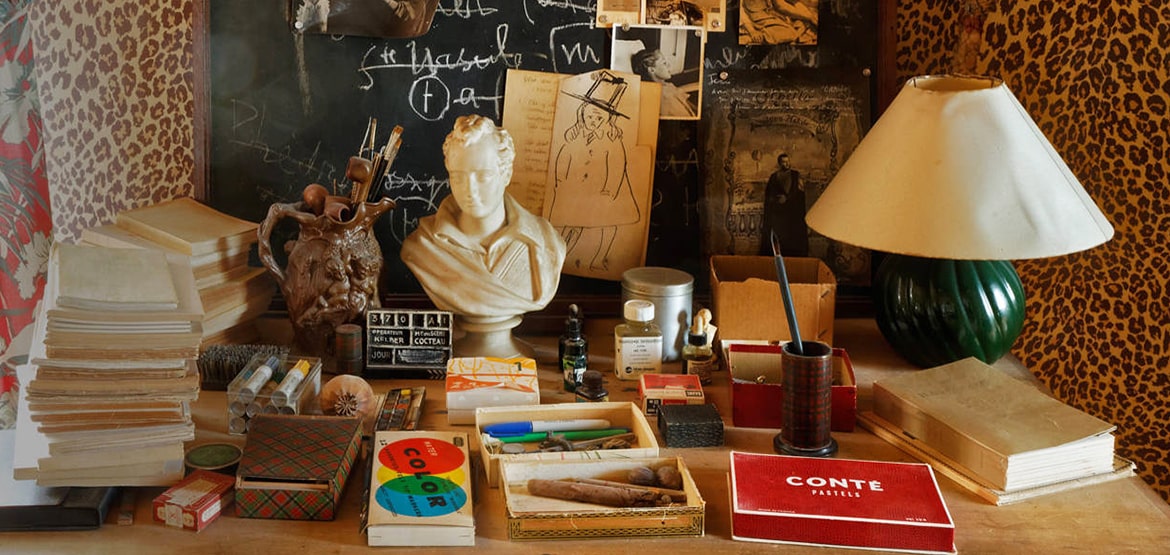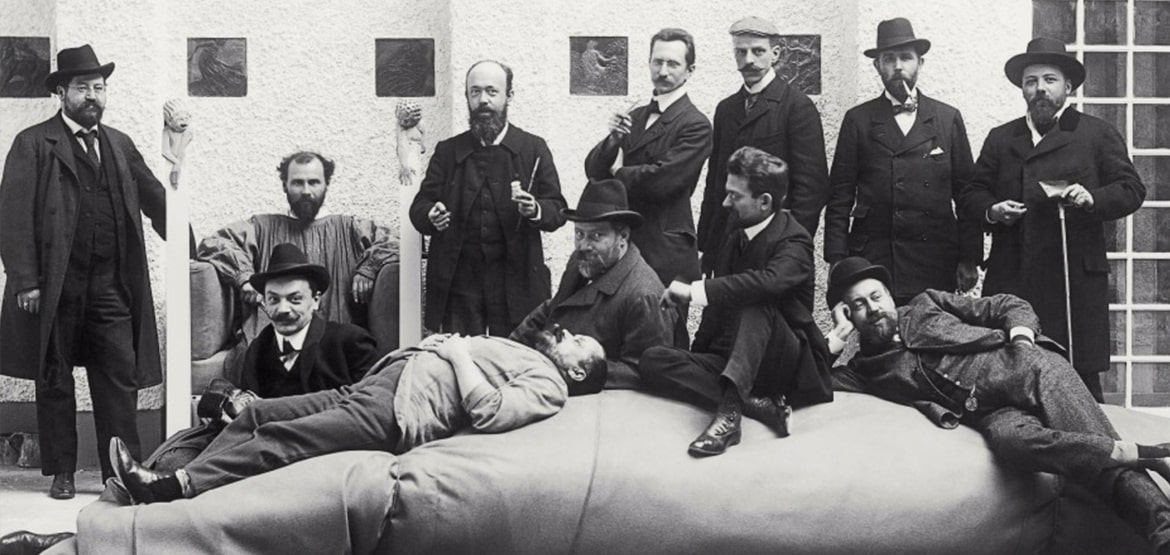 02-slide-header_1170x555-min
Welcome to Our Island Escape
02-slide-header_1170x555-min
02-slide-header_1170x555-min
02-slide-header_1170x555-min
Josef Hoffmann and the Secession artists
Hand-made artisanal furniture as a practical modern reality
Ada Interiors' co-founder and designer Deniz Huysal on our 3 seater Giacomo Sofa with pull out trays. Made of beech wood and...
In 1906, Leon Pearce, an Englishman, bequeathed Büyükada with that most quintessential island luxury: a yacht club. After the founding of the...
Our Neron Table Lamps on our Barbary Ottoman with matching tray. The fabric is beige linen and all wood is solid beech.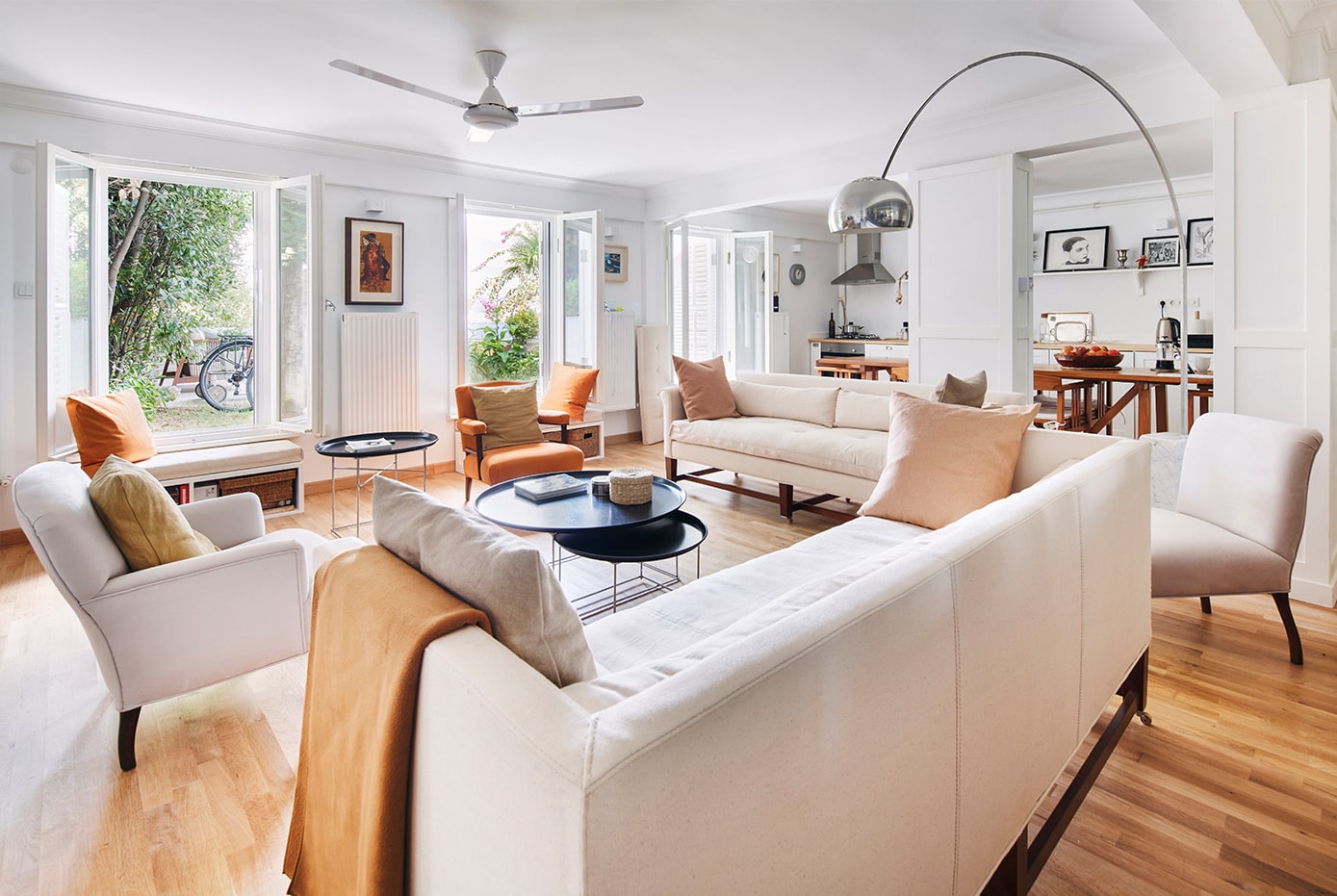 Passing on stories that inspire lives of creativity